'It's hard to work from home without one' – The Dire Crisis for Peninsula Renters
RAHU at Peninsula Voice Forum, November 2022 by Lisa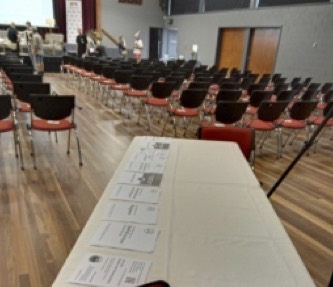 RAHU held an information stall at the Peninsula Voice Community Forum, in Mornington on 8th November. The forum attended by 200+ people was the second in a series addressing homelessness and housing affordability on the Peninsula, with the third and final forum to be held in the new year.
Speakers included Paul McDonald, CEO of Anglicare Victoria; John Baker, CEO of Mornington Peninsula Shire; and Katelyn Butterss, CEO of the Victorian Public Tenants Association; and moderated by Ben Smith, CEO of the Mornington Community Support Centre.
Attendees included several members of Mornington Peninsula Shire council, Kingston City Council, as well as sitting members and candidates running in the recent Victorian State election, and frontline social and community workers.
There is nothing unique about the experience of renters and the unhoused to the Frankston Mornington Peninsula, however it is worth noting the confluence of several factors that make the situation in the area particularly dire.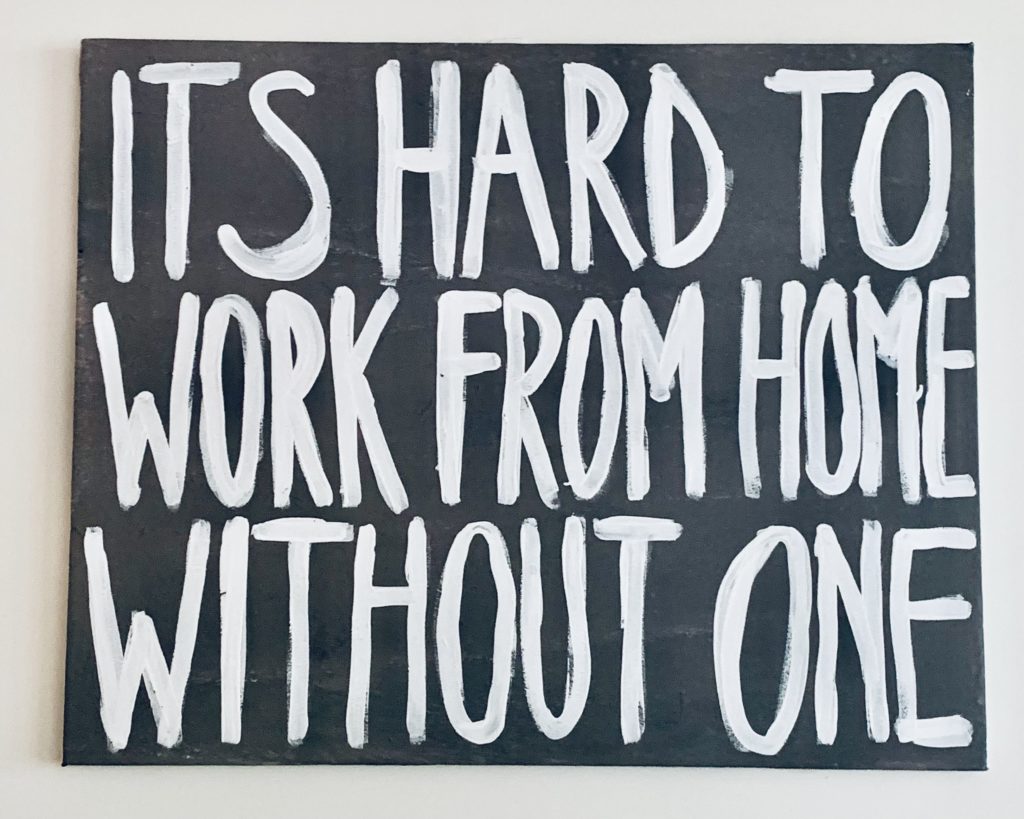 The Covid-19 pandemic, including lockdowns with people studying and working from home has seen an influx of people moving out of the inner city and into the area. In an already extremely tight rental market this has driven up rents even in pockets of the Peninsula once seen as less desirable and therefore historically more affordable.
In Victoria from January 2020 to 2022, 7 of the 8 postcodes with the largest rent increases were within the Mornington Peninsula Shire. Blairgowrie rents grew 35.4%, Rye and St Andrews Beach by 34.9%, compared to the 9.1% Victorian average for the same period.
For units, 7 postcodes on the Peninsula recorded increases of 20% or more, compared to the Victorian average of 2.34%. It's therefore unsurprising that 50% of Frankston and Mornington Peninsula renters report being in housing stress.
Property owners have enjoyed some of the fastest and most significant appreciation over the last year.
Now, renters and first home buyers are well and truly locked out of living or owning locally.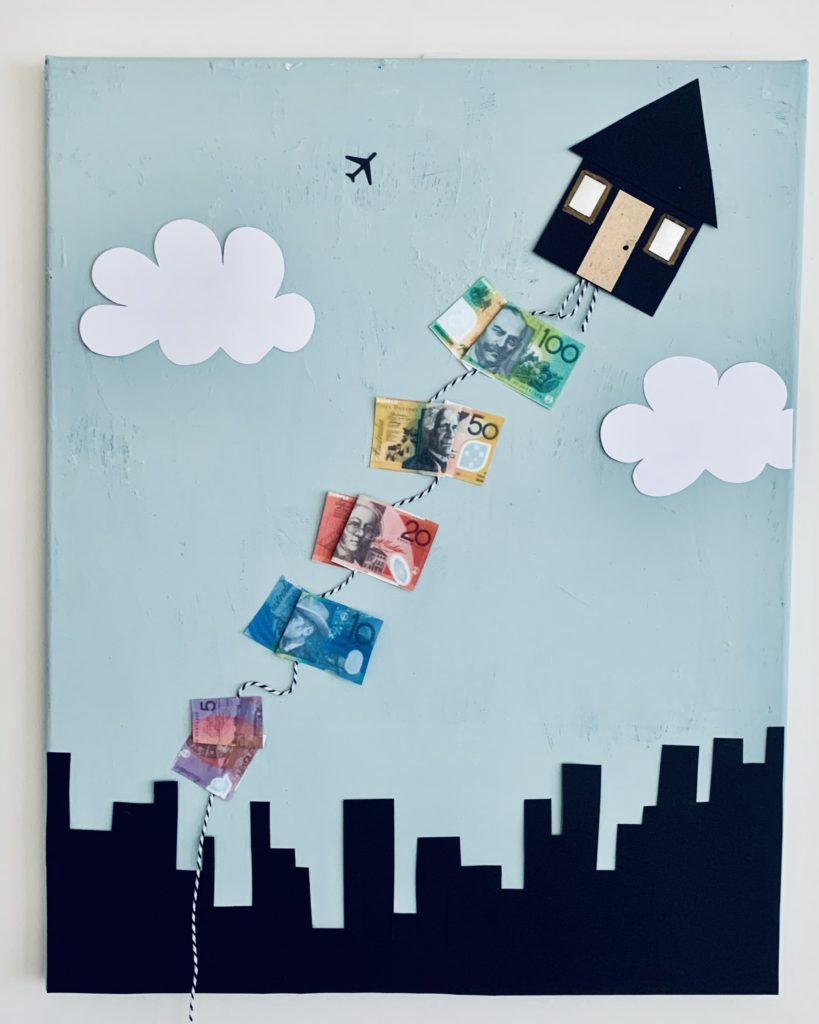 With prices so high, rental stock has been offered up for sale further diminishing available rentals and forcing renters out due to unaffordable increased rents charged by new owners. Renters are being evicted as properties are prepared for sale.

John Baker, CEO of Mornington Peninsula Shire stated "there is no longer a viable private rental market within the Mornington Peninsula".
This crisis has been exacerbated by the increasing number of residential properties now moved out of the long-term private rental market to the short-term holiday house market, with an estimated 27,000 short term rentals on the Peninsula.
There's no lack of housing stock, it's just that much of the housing is under-utilised and unavailable to renters wishing to live locally. With no vacancy tax, or other disincentives, the situation is unlikely to improve for renters.

As across the State, much of the public housing stock has been poorly maintained and several properties have been sold off and are yet to be replaced.
From January to March 2022 there were 4,709 new applicants for public housing nominating the Frankston district as their first preference for the area in which they wish to be housed, with 2,934 nominating the Mornington Peninsula.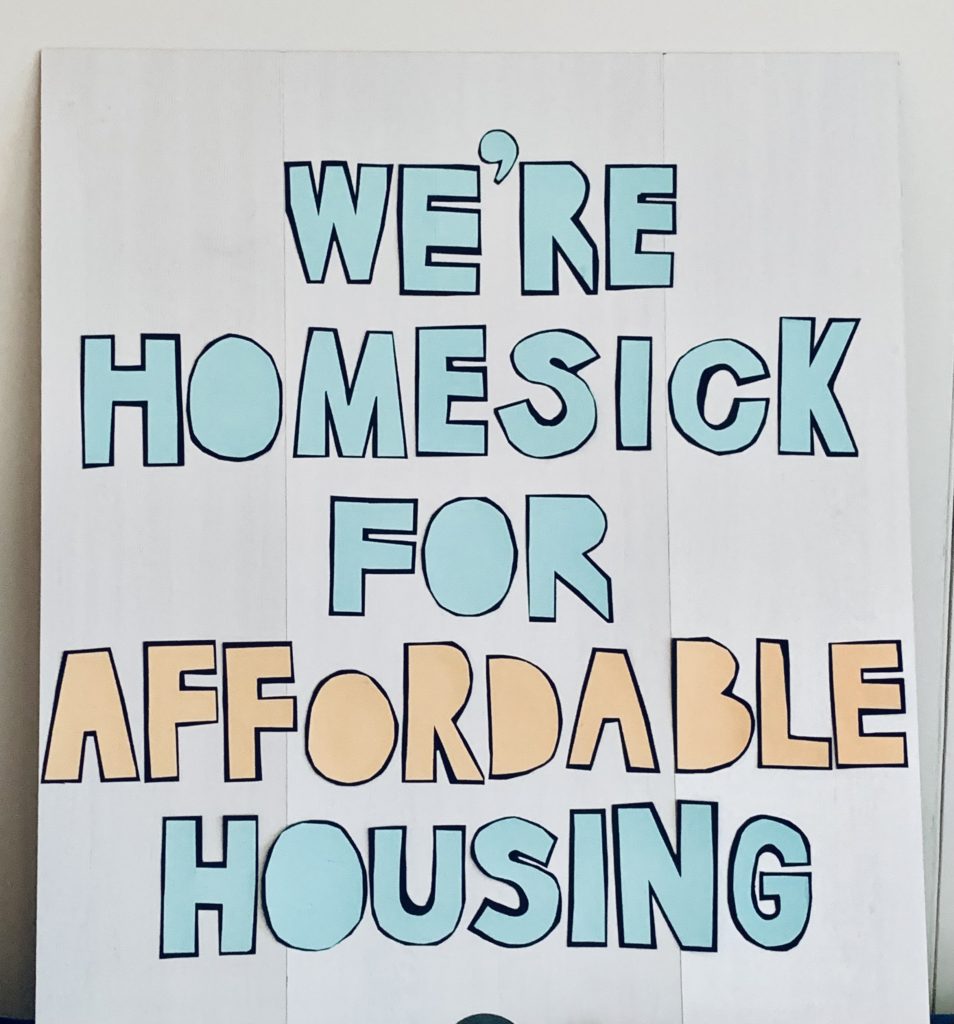 This new quarterly total of 7,643 people applying for housing is more than seven times the current public and community housing residents in Frankston and Mornington combined. It's clear the demand for housing far exceeds the supply.

And for those in most dire need, there is currently no locally-based crisis or emergency accommodation available. In response to the increasing numbers of rough sleepers, currently estimated at well over 1,000, Mornington Peninsula Shire has made 12 foreshore camping sites available as 'temporary crisis accommodation' as part of a 12-month trial.
The Frankston Shire Council was reported as having recently moved on rough sleepers camping at Oliver's Hill, with housing support workers forced to refer clients out of the area.
Mirroring the national average, a third of the Frankston and Mornington Peninsula population are renters, with Frankston having approximately 13,457 and Mornington Peninsula approximately 11,175.

There is therefore a critical mass of renters that would benefit from organising in RAHU.
There are a few specific challenges to organising in the Peninsula area. Lower infrastructure and housing density alongside inaccessibility from poorly serviced public transport creates new challenges to fostering collective strength. The fewer agencies that exist to monopolise the neighbourhood coerce renters to be fearful of 'burning bridges' particularly in such a tight rental market.

But with these challenges comes new solidarity.

A local response must include those affected, and the greatest strength is found in collectivity.
Instead of moving communities into tent cities, and moving on rough sleepers out of the area, Local Governments response must include measures that reduce the stranglehold of the industry and investment class, for the betterment of the community.
Urgent funding for emergency housing support, committing to public housing development and introducing resolutions to regulate rents in local government areas will allow families to remain in our Peninsula communities.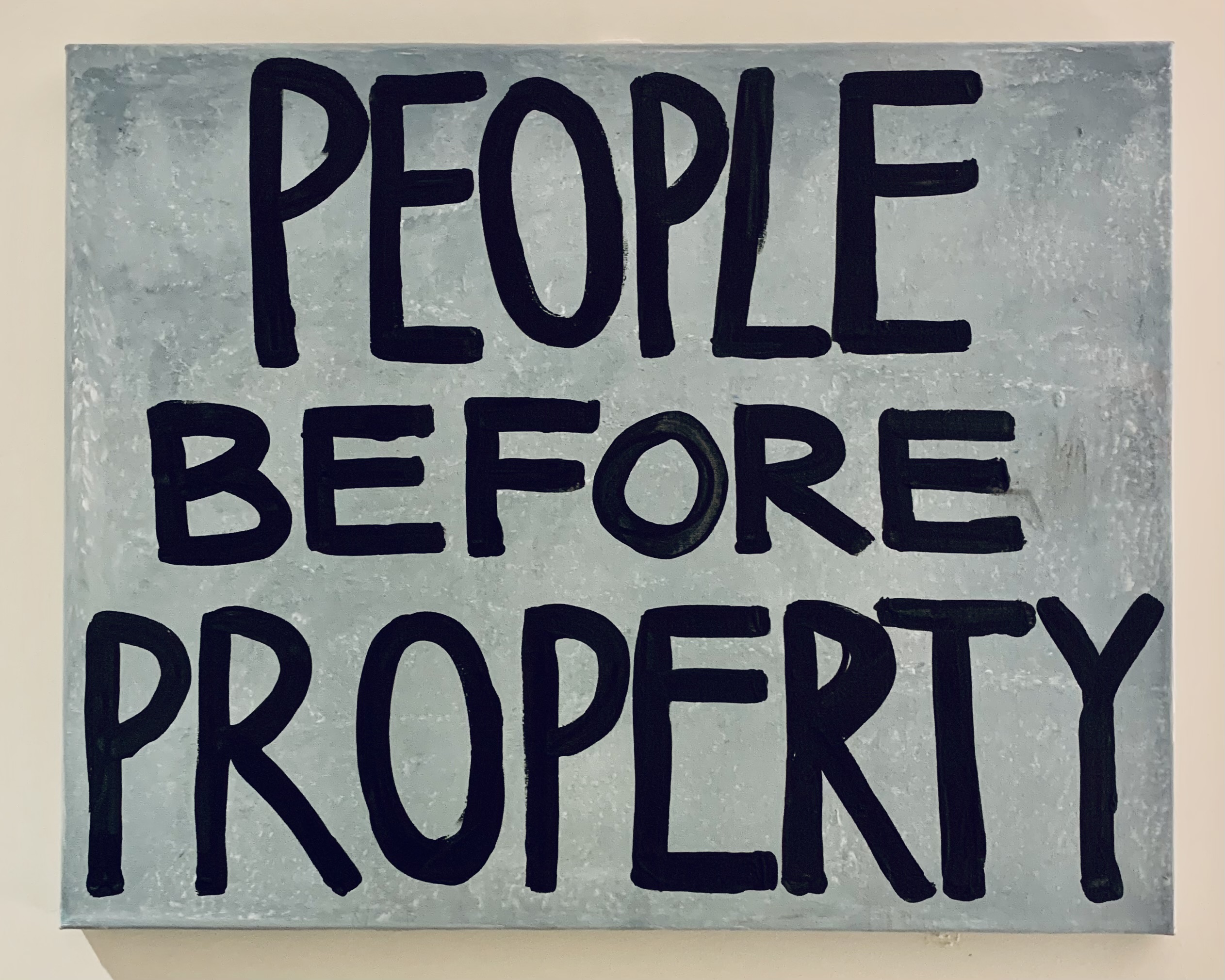 Lisa is a RAHU Member and Peninsula Rifer (Renter for Life)
All artwork pictured credited to and created by Lisa for the Rent is Too High campaign.
Lisa is a staunch Union activist, volunteering her artwork, time and research towards advocating for affordable and stable housing for renters across Victoria.
If you rent in the Frankston and Mornington Peninsula regions, contact our General Membership Branch Delegates to join your local RAHU members: [email protected]